GAIN CONTROL OVER
YOUR FREIGHT
Increase On-Time Delivery and Reduce Compliance Fines with
Retailer Consolidation Services
98

%

Warehouse Inventory Location Accuracy
98

%

On-Time Delivery Performance to National BIG BOX Retailers
24,586
2020 Annual Customer Loads Shipped Through GEODIS RCS program
Retailer Consolidation Services as a
Competitive advantage
Meet Retailer Compliance Expectation
Increase Retailer Shelf Space
Capture Freight Cost Savings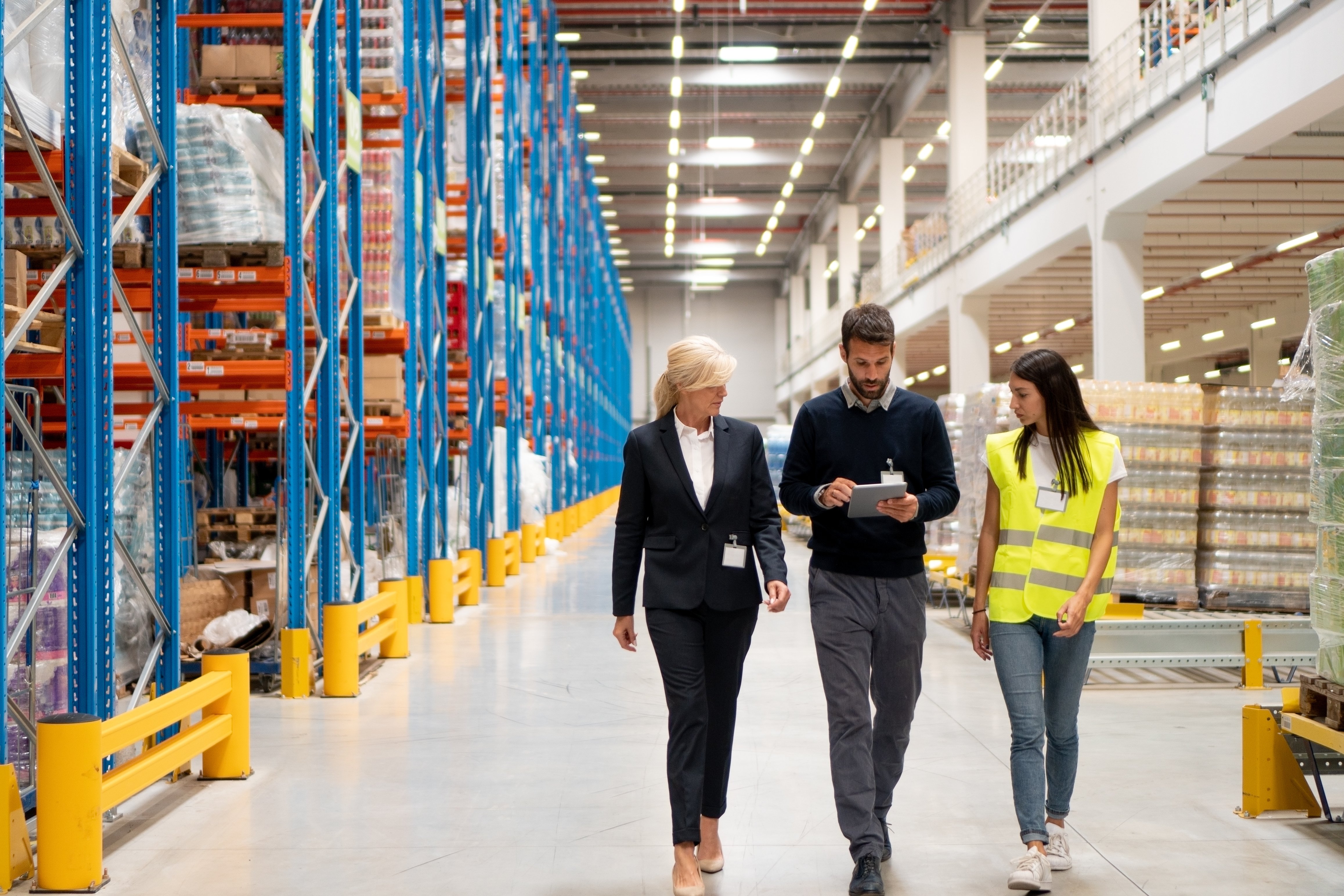 Stay Ahead of Trends
Dedicated Retailer Team: Leverage expertise and vast customer base for best practice sharing across industries.
Gain Control Over
Your Freight
Integrated Offering: Provides a consistent and scalable approach to your transportation and warehousing management.
Improve Your Bottom Line
Chargeback Mitigation and Disposition: Proven processes established with each retailer to dispute chargebacks.
GROW YOUR BRAND'S PRESENCE AT RETAILERS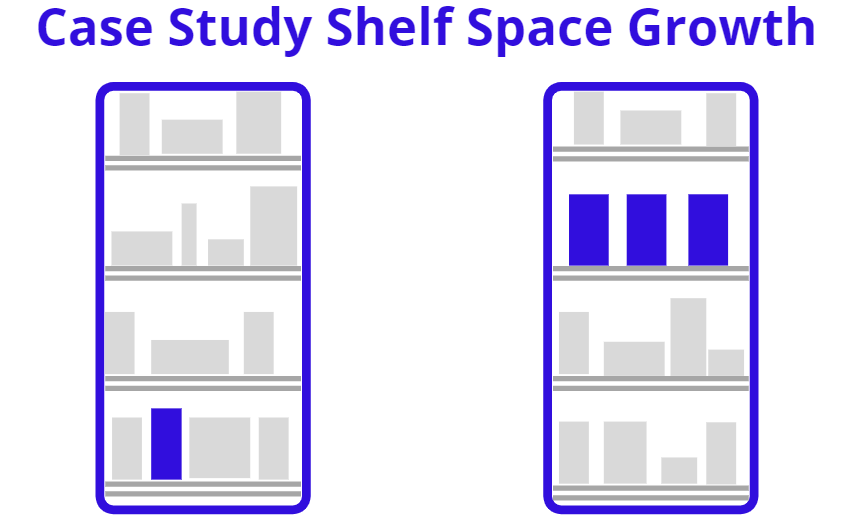 Fueling Healthcare Brand's Growth
Between 2019-2020 our solution has supported their brand's growth by 11 SKU's. They have seen volume increases with pallets shipped (13%), product weight (22%), and loads shipped (23%).

With the help of our Retailer Consolidation Services, they are on track for projected volume growth of pallets shipped (58%) and product weight (85%).
Consistency is key to growing your presence at Big Box retailers. Our solution provides the resources, technology, and expertise to grow with your brand.
GEODIS Audit
Ensuring quality is designed into our Technology